STAGE has a primary objective to foster social inclusion of migrants and their family members in their host countries, through establishing a three-way social inclusion approach, which includes the following sub-objectives: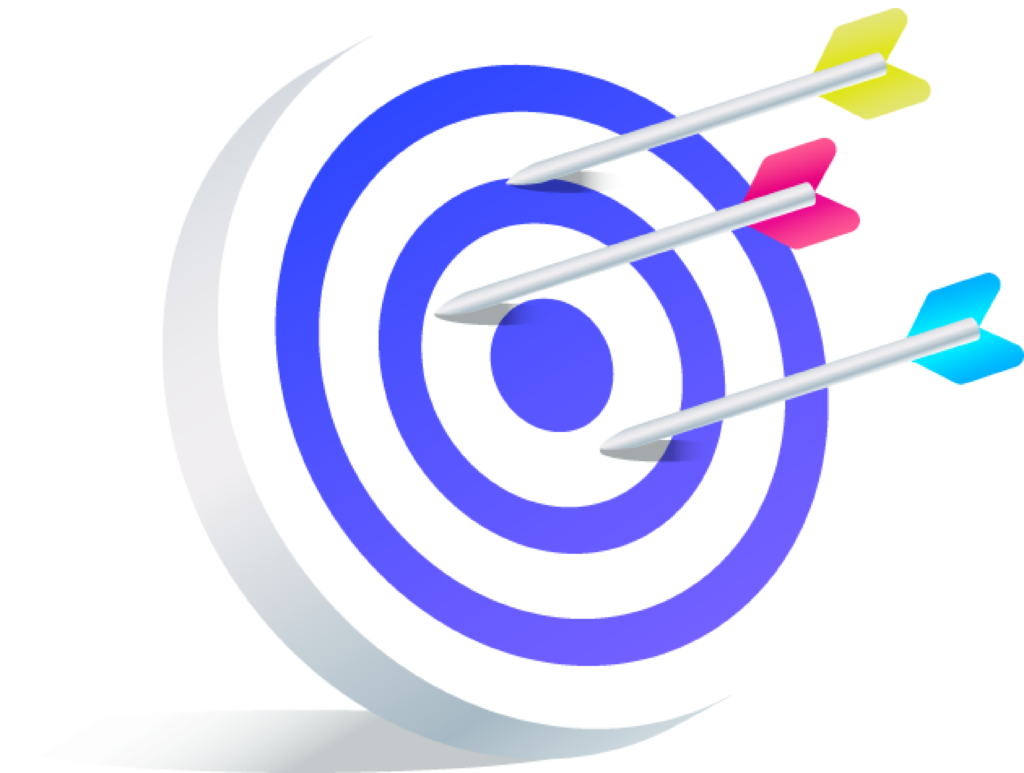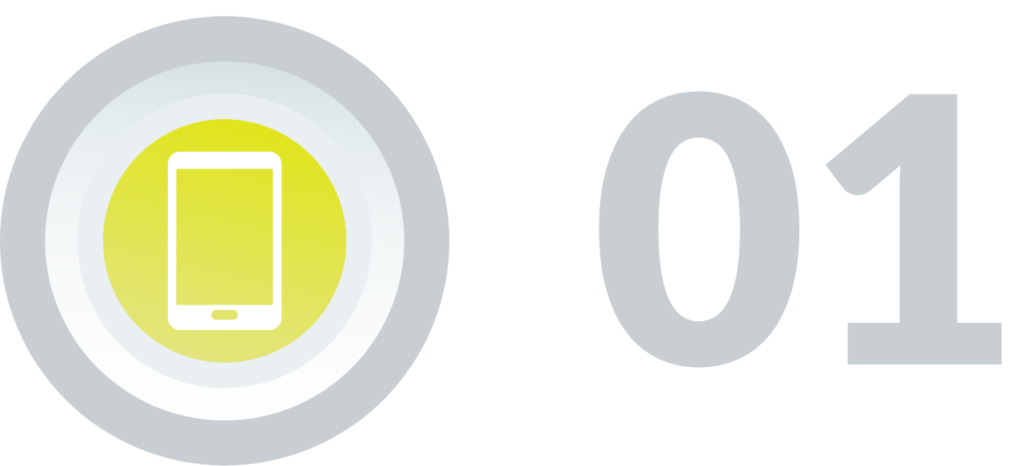 A Web App (optimized for mobile) for migrants aiming to support language learning, access to information and positive interactions to build network.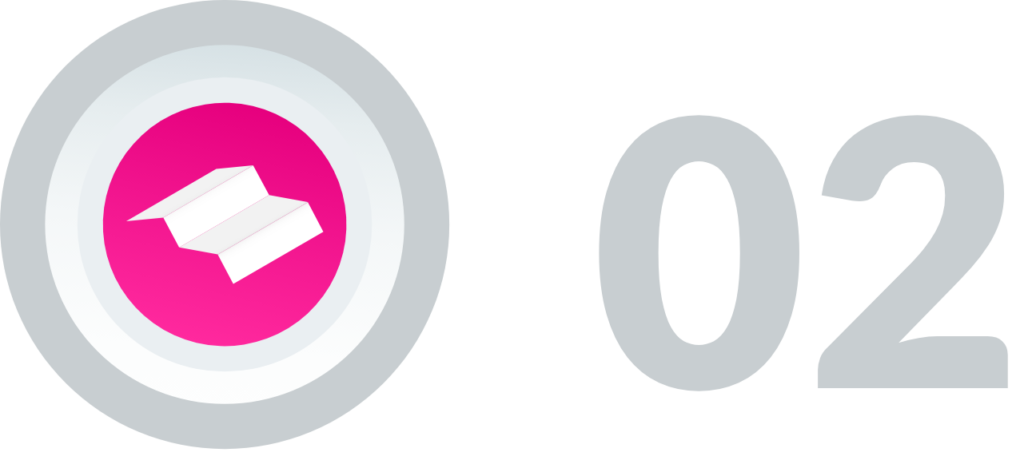 An interactive Map (which will be a part of the Web App) for the public, aiming to share stories and routes of migrants, which will build an audience and promote understanding among locals and migrants.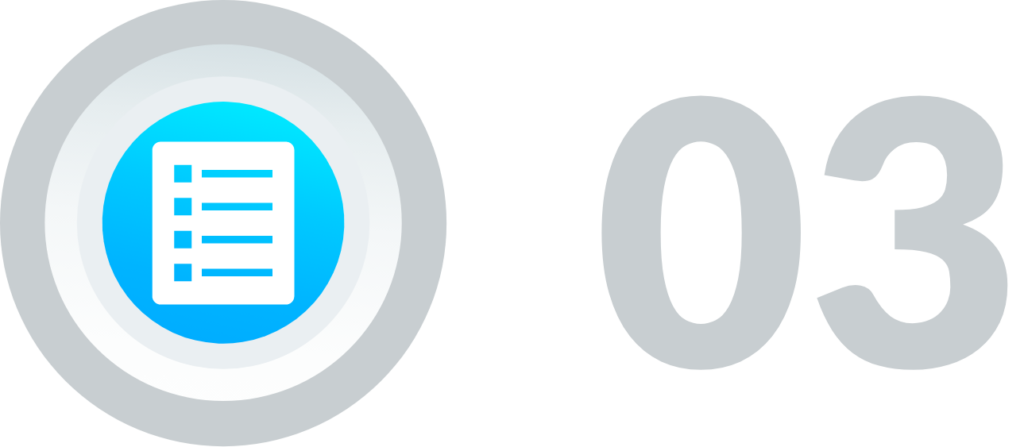 CAPACITY BUILDING PROGRAM
A Capacity Building programme for Mentor and Adult TCN trainers, and a Joint Staff Training (C1) for NGO volunteers, adult education staff, and organisation staff, aiming to help them to build capacity when dealing with migrants and especially for mentoring them and/or training them; and develop their competences to improve the effectiveness of adult education on migration.